Featured in Top 10 Digital
Asset Management Software
Grow retail sales
by streamlining digital shopping experiences
Leverage AI-driven Customer Experience Suite to dramatically increase page views, engage more customers, and boost group conversions.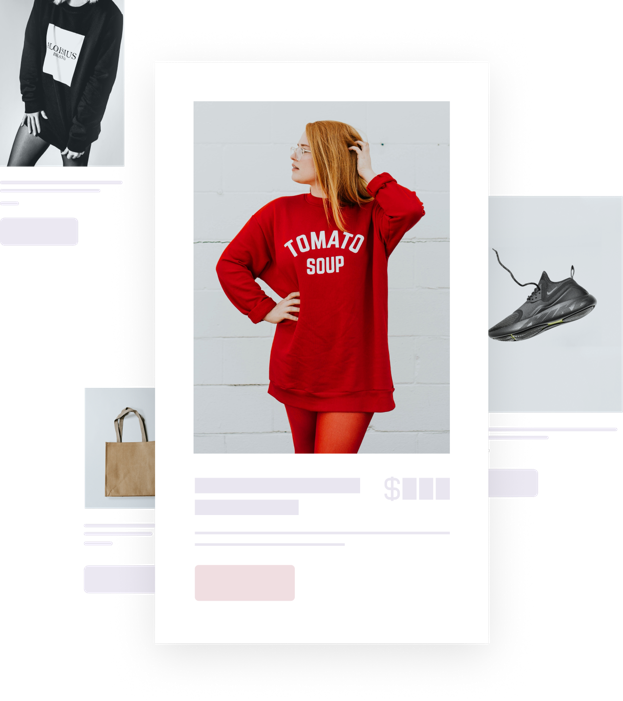 1 second page delay in online retail equals $1.6 billion revenue loss annually 
—  Fast Company Report
—  Fast Company Report
How Customer Experience Suite can improve your business?
Uploadcare Customer Experience Suite, or 
CXS ©, delivers more active customers through better shopping-related content.
Improve shopper retention and stimulate repeat purchases via faster website and enhanced customer experience.
Website page loads immediately
Number of viewed pages increases
Visitor gets extensive product impressions
Average basket value grows
CXS reflects in total orders
Retail sales extensively grow
Who wins 
with Customer Experience Suite
Ensures engaging digital experience providing customers with unhindered website interactions.
Grows online sales by increasing website conversion through reduced page load time.
Grows organic traffic through dramatically faster website and image content intelligence.
Uplifts the "add to cart" conversion rate through automated product image optimization.
Leads a top-performing team focused on sales and revenue growth.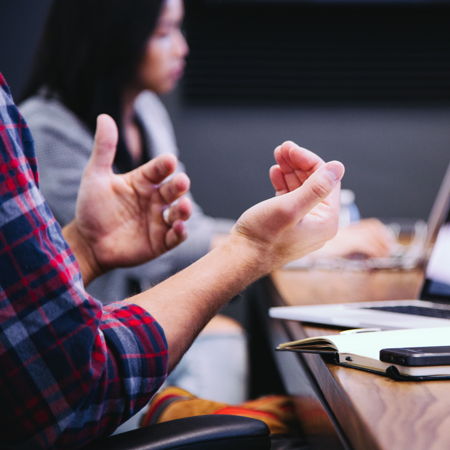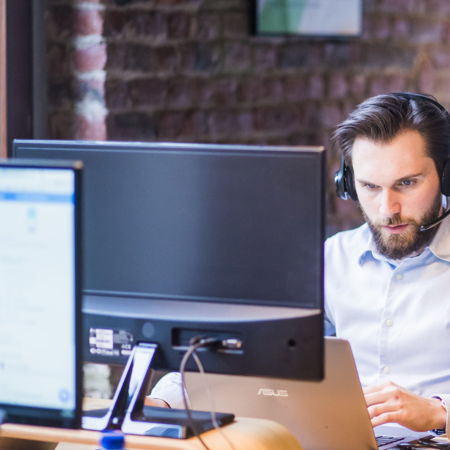 Streamlines the production cycle lowering a studio-to-web time.
Decreases the total cost of ownership (TCO) of CDN and lowers traffic costs by 86%.
Reduces page load time by optimizing images via end-to-end cloud platform.
Ensures fast-loading pages to keep up website performance metrics.
Leads a successful engineering team focused on innovative development.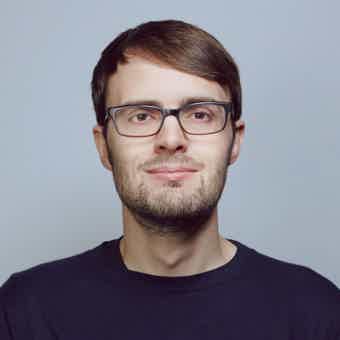 Finbarr Taylor
CTO @ Shogun
When comparing the costs of serving the equivalent unoptimized traffic, like with traditional CDN's, using Uploadcare lets Shogun reduce their image bandwidth costs by 70% to 86%. In 2018, this resulted in infrastructure cost savings of just over $200,000.
Bi-directional architecture
©
  ensures the end-to-end content flow for enhanced online customer experience.
253,000
acceleration nodes
All-round compliant technology ensures security & privacy. We value business privacy and data security and guarantee end-to-end protection.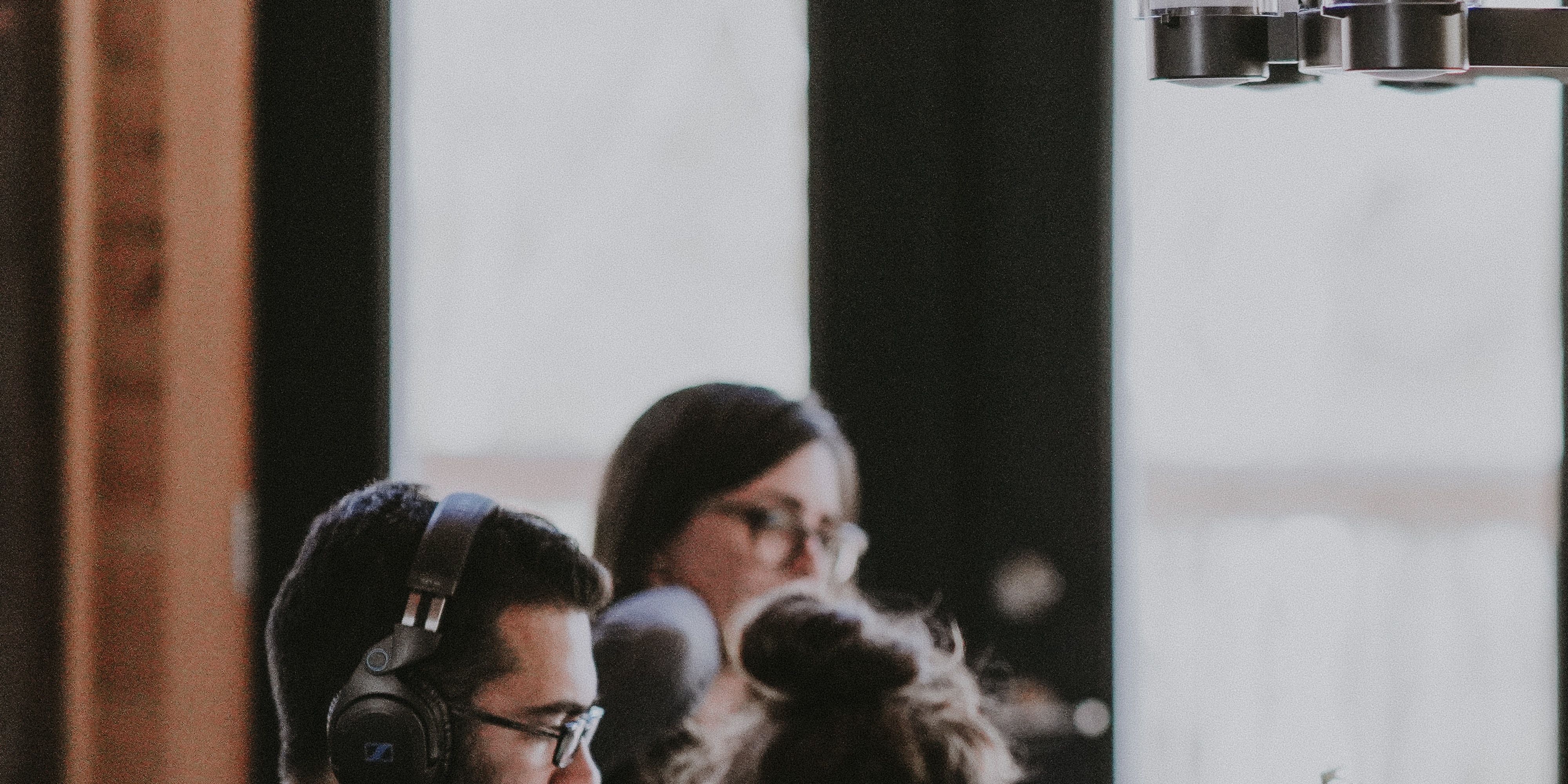 We orchestrate your visual content.
You focus on innovation.
Increase group conversion by reducing page load time
Reduce the production cycle by 80%
Deliver content adapted to end user context